ShopeePay Indonesia
ShopeePay, the e-wallet arm of online marketplace Shopee, has become a market leader amid the e-commerce. ShopeePay - South East Asia's leading Mobile Wallet with the most secured, smart and simple payment to cashless lifestyle brings customers privileges from leading online and offline merchants to their smartphone.
---
Payment flow
Step1: Choose ShopeePay Indonesia option and click the buy button.
Step2: Will be redirected to ShopeePay app.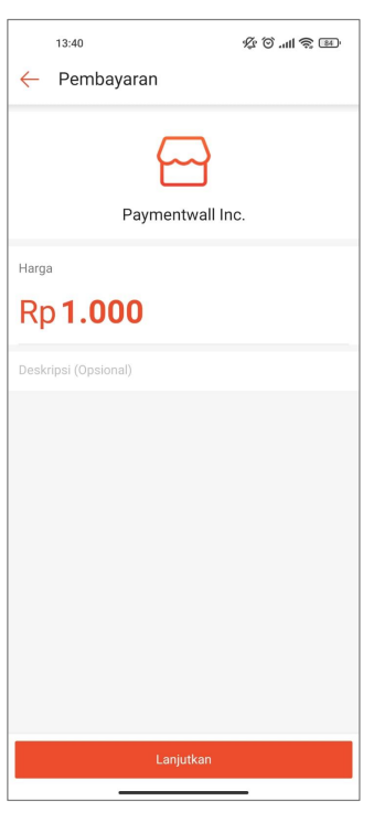 Step3: Select Payment Method (Wallet/Coin).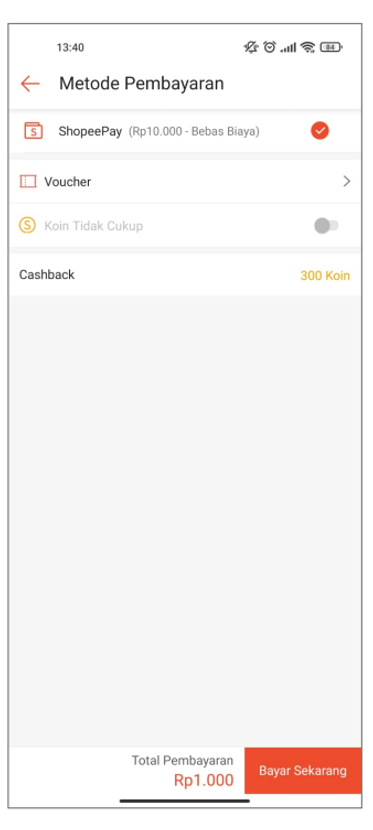 ShopeePay Indonesia
---
name
description
Countries
ID
Type
E-Wallets
Processing currencies
IDR
Supported currencies
Refer to currency codes
Payment confirmation time
Instant
Chargebacks
Yes
Refunds
Yes
Refund type
API
Partial refund
Yes
Refund timeframe
Within 1 year after the transaction
Onboarding required
Yes
Recurring Payments
No
Mobile UI
Yes
Open new window
Yes
Max Transaction Limit
2,000,000 IDR for non-KYC users
10,000,000 IDR for KYC users
Min Transaction Limit
1 IDR
---
Available integrations:
Included with your Paymentwall account.